Leadership Development and Management
Nurture Your Management & Leadership Potential
Our portfolio of proven Leadership and Management training courses are specifically targeted to develop the key skills as an effective Manager and inspiring Leader. Developed for a wide range of levels and needs from, Executive, Board Member, High Potential, Talent, Manager, Supervisor, leadership and runs throughout an organisation.
The courses are designed to enhance your self-development and emotional intelligence (EI), as well as specific capabilities including influencing and negotiation, high impact communications, time management, performance improvement, developing strategy, leading change, HR management and many more.
The center for leadership and Learning
The Best Leaders are Nonstop Learners
We bring leaders together from all over the world to discuss and share insights about how to improve communication, consistency, culture, strategic thinking and decision making.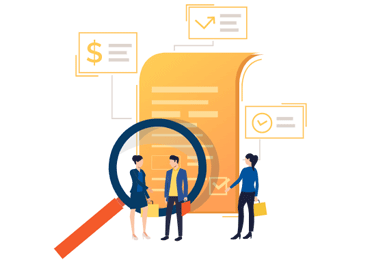 Big Wins through Falconry Solution
Through innovative solution, We solve important problems that makes an impact and build employees confidence and skills to manage emerging risks and future challenges