Managing Risk Building Resilience
We are a trusted partner to deliver significant transformation value through consulting & learning solutions
We enable organisations to integrate strategic direction, elevate employee's capabilities and build risk and resilience culture to achieve and sustain competitive advantage. We partner with our clients to create such a high level of value that together we set new standards of excellence and performance. Falconry comprises of following three main state of the art platforms.
Manage Risk and Build Resilience
In a rapidly evolving world, organizations will have to continuously redefine themselves and adapt to new challenges. Being risk averse and resilient requires a shift in the behaviour and mind-set of employees across an organisation.
We work with our clients to solve key challenges of operational excellence, business resilience, digital transformation, GRC and cyber security across all industries and geographies. Our unique approach helps organisation to
We believe in the power of transformative learning to build a positive human future in a technology-driven world.
We believe we make the greatest societal impact when our professionals use their skills and expertise to help people. So that's what we do. Connecting with many social enterprises to support a broad range of services, providing pro bono and volunteering.
We work towards our mission by focusing on our values: accountability, inspiration, Integrity, partnership and simplicity.
Thrive through the challenges
We believe that bold decisions define the future. That the ambition to transform requires the courage to adapt. That making an impactful change is rarely easy, but always worth it.
They Believed,
We Delivered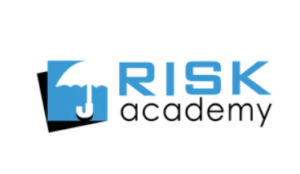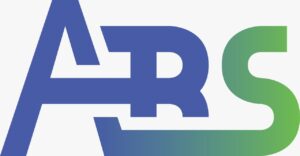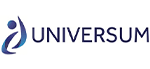 Agility Without Boundaries
Our ability to learn, and translate that learning into action rapidly, is the ultimate competitive advantage.
We seek out people and clients who challenge themselves to be outstanding—and lead that spirit in others. We're guided by our values and firmed commitment to always do the right thing for our clients, people and communities.
Our people are our greatest strength. We bring together the right people to conquer complexity, drive significant transformation value and sustain positive, long-term impact.
Lots of companies have "values." But ours exist outside the policy document—they're present in everything we do, from the way we treat our clients, people and the way we build our solutions.
Want to know what else we do
Through innovative solutions, We solve important problems that makes an impact and build employees confidence and skills to manage emerging risks and future challenges