Organisational Resilience
Organisational Resilience refers to a business's ability to adapt and evolve as the global market is evolving, to respond to short term shocks – be they natural disasters or significant changes in market dynamics – and to shape itself to respond to long term challenges.
Resilience Awareness and Trainings
STAY AHEAD IN A RAPIDLY CHANGING WORLD
Why
organisational resilience

matters
The viability and sustainability of organisations continues to be tested in a world that is constantly changing
Many organisations are realising that traditional corporate strategies are not protecting them from unexpected events
Organisations need to be able to absorb an event that necessitates change, to adapt and continue to maintain their competitive edge and profitability
A resilient organisation will demonstrate key traits in the way that it operates: adaptable with agile leadership that governs robustly.
A resilient organisation
will benefit

from:
Strategic adaptability – giving them the ability to handle changing circumstances successfully, even if this means moving away from their core business.
Agile leadership – allowing them to take measured risks with confidence and respond quickly and appropriately to both opportunity and threat.
Robust governance –demonstrating accountability across organisational structures, based upon a culture of trust, transparency and innovation, ensuring they remain true to their vision and values.
Learn how we're innovating the ways you can host, deliver, personalize and measure your training program to make it more valuable for your learners and more aligned with the way things operate in your organization.
Learning Content & Training
All of our training and learning content is built with responsive design, so they'll work great on any mobile device, tablet, or computer.
Our modern, diverse approach to training content let's you include immersive simulations, gamification and shorter "micro-learning" offerings.
Profiling and Adaptive Learning
We build profiling, branching and test-out into our content to ensure each individual in your organization receives the right training based on their location, role, responsibilities and prior experiences.
Adaptive learning best practices allow us to take a learner down a specific path based on how they respond and react to certain situations.
Program Delivery and Measurement
The Falconry Learning Management System (LMS) is multi-lingual with powerful real-time analytics, branding and customization, assignment and data management and an intuitive user interface.
It also features robust email capabilities to drive engagement and participation. It can host any training you use, whether purchased from a vendor or built in-house.
Accessibility and ADA Compliance
Our goal is to build online courses that can be consumed by people with a diverse range of hearing, movement, sight and cognitive ability.
Our training and learning content is compliant with accessibility standards and requirements.
Falconry's training is LMS agnostic, meaning you can use a third-party or in-house LMS instead of our own to deliver our learning content to your audience. We support multiple publishing models, including SCORM, to remove any barriers to your program's success.
Connect Training to Policies
The Falconry Integrated Risk Management platform works hand-in-hand with our training and learning content, enabling you to connect training to policies, automate processes between risk and compliance, conduct better risk assessments and create a real-time view of all risk without silos.
They Believed,
We Delivered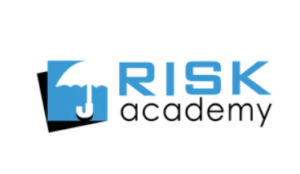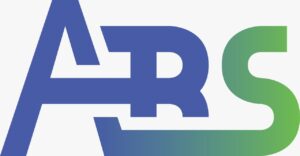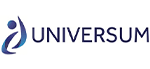 Stay ahead in a rapidly changing world
We are a premier organisation that defines thought leadership in risk management and resilience solutions. We bring together leaders from industry and academia to draw actionable insights on emerging risks and future challenges.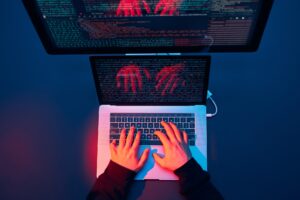 Introduction Awareness of Internet security issues is a benefit to all, from the seasoned systems administrator, to the home user paying a bill online or
Read More »
Big Wins through Falconry Solution
Through innovative solutions, We solve important problems that makes an impact and build employees confidence and skills to manage emerging risks and future challenges